Innovating the Way We Roll
The Rocky Mountain Barrel Company team is excited about barrels. Seriously, our team loves supporting our customers across the country and world. When working with traditional spirit and wine barrels, we put service before anything else. As a small business, we do our best to meet your needs with honesty and transparency but also excitement. With years of experience in the barrel industry, our team always loves educating our partners. We also love pushing the envelope on what is possible. Some of our recent barrel finds include barrels once used to age hot sauce, soy sauce, tea, and even maple syrup.
Used Whiskey Barrels
Similar to how a child matures over time, whiskey and other aged alcohols become more refined as they spend years resting in a barrel. Used whiskey barrels are vital in the process of aging as it gives alcohol the color and flavor that we expect.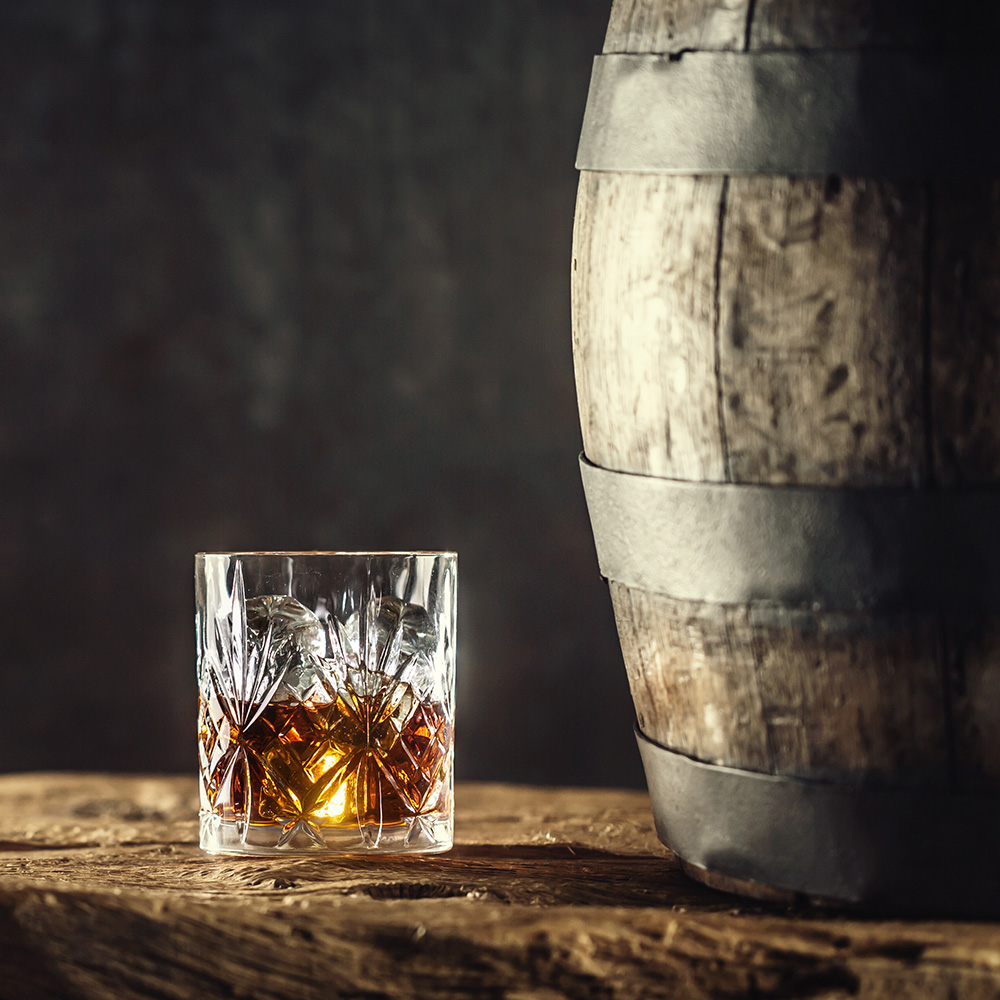 Used Bourbon Barrels
Using oak barrels has been an age-old tradition in the world of wine and spirits. These wooden barrels have created an opportunity to experiment across beverages.
Used Wine Barrels
Quality oak barrels play a pivotal role in the making of quality wines. Most of the premium wines across the globe will have an element of oak in their flavor profile. These wholesale wine barrels are for sale are as important as the fruit.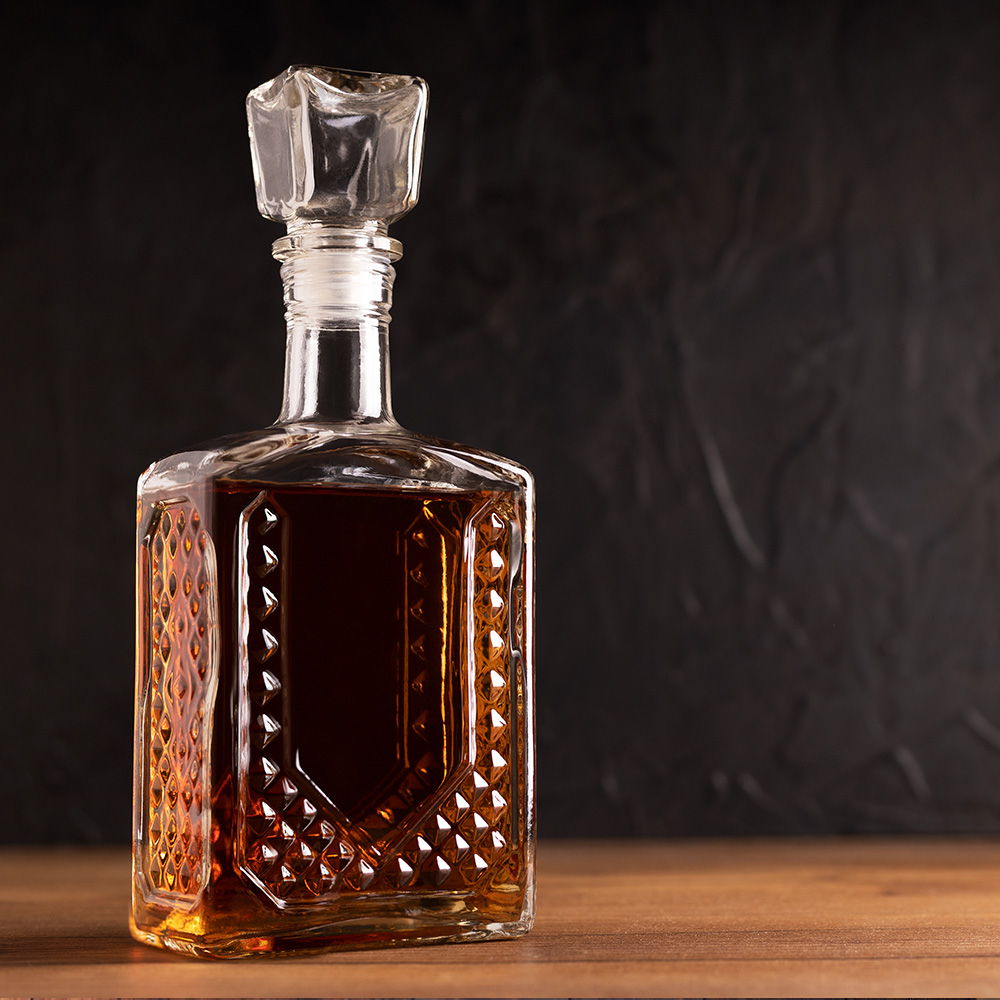 Used Rum Barrels
Rum production is an art form and Most people order a whiskey and diet coke to avoid the high calories, but they don't know what they are missing out. Serious rum lovers know that there is an enormous variety of rum flavors.
Selection of high quality barrels from around the world
November 22, 2023
Barrelled beverages take your beverage game to the next level. Barrels act like alchemy, transforming the taste, texture, and quality. Barrel-aged drinks offer unique and delectable […]
November 21, 2023
Every whisky-tasting or appreciation evening features terms like vanillin, lignin, oak lactone, and conditioning being thrown around by overzealous brand ambassadors. However, behind these terms lies […]
November 10, 2023
Distillers have used wooden barrels for millennia to store, ferment, and age their liquor. Each wood type adds unique flavors, textures, and aromas that enhance its […]
November 9, 2023
Wine, the delicious and sophisticated drink we love, doesn't just appear in our glasses by magic. No matter if it's a barrel, cask, or foudre – […]