Finishing Casks & Exotic Imports
What made RMBC famous! We scout the globe, hunting for the finest finishing casks from over 20 countries! All barrels are repaired, and pressure checked for quality assurance
Rum production is an art form. Most people order a whiskey and diet coke to avoid the high calories, but they don't know what they are missing out. Serious rum lovers know that there is an enormous variety of rum flavors and the nuances of these flavors are deep and unique as wine.
Aging plays an essential role in providing flavor to the rum. Rum is aged in oak barrels at sea level or on the top of the mountains, or sometimes under water. All these conditions give the rum different flavors. If you are set to age your liquor at home, then used barrels from Rocky Mountain Barrel Company will help you out.
A white oak barrel provides the flavor and texture to the rum. The wood of the barrel reacts with the rum to give the golden color. If you are an enthusiast who wants to mix and match the flavors at a reasonable rate, then check out our oak rum barrels for sale. The liquor previously aged in that barrel blends with rum to provide new aroma and flavor. Sometimes, the tanginess and sweetness in the rum occur due to such used barrels.
What makes rum the best? The used rum barrels wood tannins and esters.
The alcohol content in the barrels needs to be maintained at between seventy and eighty percent. Lower alcohol content means less capacity to leech phenols and esters from wood, while rum with a high alcohol content will contain heavier compounds.
Evaporation of rum is "The Angel's Take."
The critical element about oak barrels is that it allows the rum to breathe and ferment. If you plan to age the rum for a long interval, then you must expect some evaporation. When the rum is left for a long duration to evaporate, then it provides you with great flavors. The oak barrels allow the rum to acquire a golden tint from the tannin in the wood, which turns to a rich brown tint over the years. Aging your rum with used rum barrels at home is a great way to become familiar with the nuances in the deep, dark flavors of rum.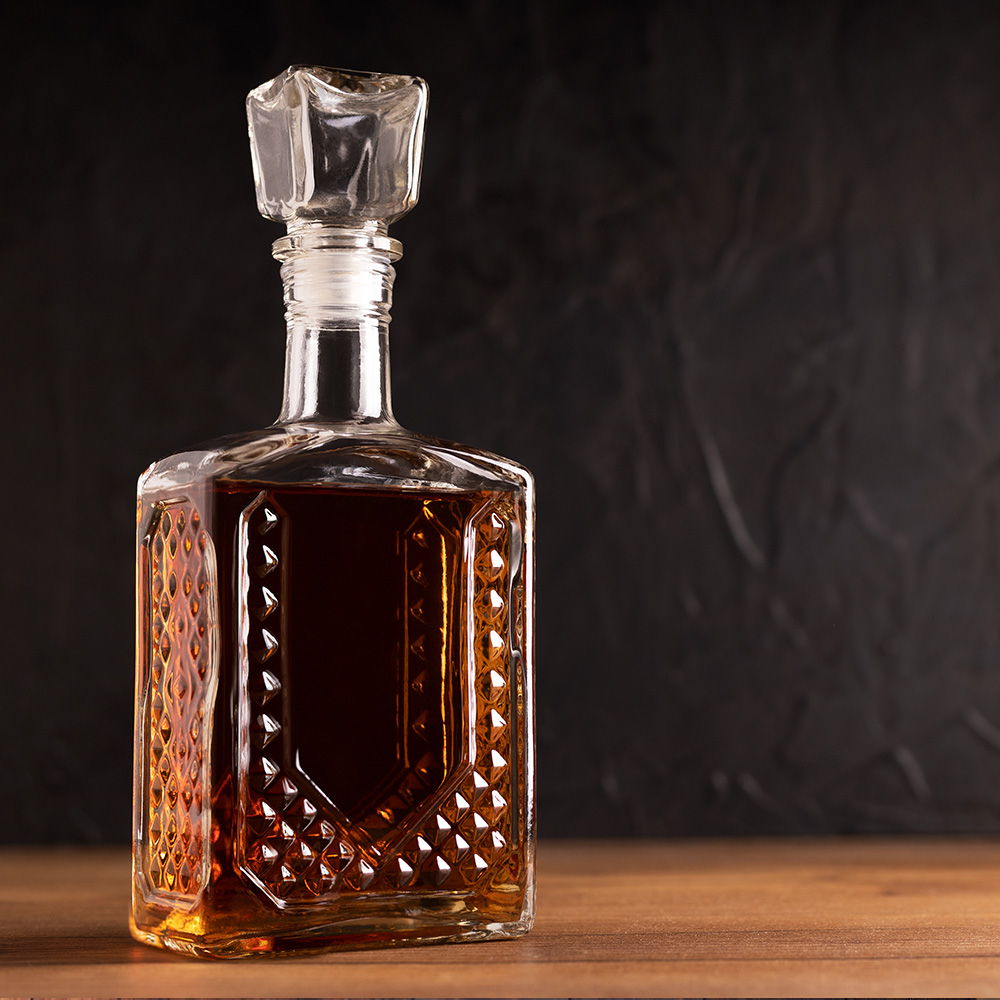 For rum, maturity is more crucial than age.
Age is a prime factor in a lot of spirits, but don't get hung up on the age of your rum. If you are fond of scotch or whiskey, you probably think that such spirits have to be at least 12 to 15 years old to be of premium quality.
The truth about rum is that age is just a fraction of time as sugarcane spirits intrinsically don't contain offensive congeners as other spirits. They mature faster. It's generally said that the warm Caribbean climate aids the rum to reach maturity more quickly than spirits aged at higher latitudes.
That doesn't mean that rum isn't any good after spending 12 or 15 years sleeping in a used rum barrel on a tropical island, but unlike other spirits produced from grain, rum doesn't need to be as old to be appetizing.
Fact: Some of the oldest rums have passed their pinnacle of maturity and are over-powered with the smoky oak and burnt tobacco flavors due to their association with charred barrels.
Want aged rum at home? Get old rum barrels for sale from Rocky Mountain Barrel Company.